Archive for July, 2011
Thursday, July 21st, 2011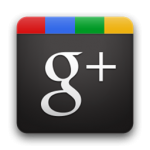 Facebook dominates with about 700 million users the social networking market. Now Google launched with Google+ a project what looks at first glance like a better Facebook. Will Google+ become a serious competitor to Facebook?
As usual the company launched Google+ initially in an early test version, but this time without the otherwise typical beta-lettering. Who wants to use Google+ can be put on a waiting list. This is flanked by a near-launch presentation to send along with small videos that are fueling the interest.
(more…)
Monday, July 11th, 2011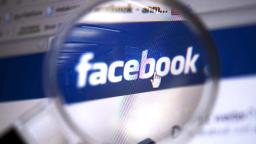 Facebook is coming under fire for a feature that uses facial recognition software to allow members to tag pictures of their friends on the social network.
The "Tag Suggestions" feature made its debut on Facebook in the United States six months ago but has drawn renewed attention this week after the social network began rolling it out to other countries.
(more…)