Posts Tagged 'health'
Thursday, September 29th, 2011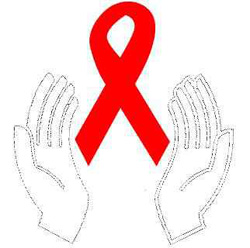 Human immunodeficiency virus (HIV) infections recorded in the Philippines have broken from a 20-year low to a rapidly spreading disease, particularly in Cebu, Davao and Manila, a new report by the Joint United Nations Program on HIV/AIDS (UNAIDS) revealed.
In the Philippines, six new cases of HIV-infected patients are recorded everyday.
New HIV infections in the Philippines are doubling every year due to inadequate prevention efforts and poor knowledge of risky behaviour among vulnerable groups, a top U.N. official said in an interview.
Philippines Human Rights Watch places alone in Angeles City the figure at between 30,000 to 55,000 people infected with HIV. It states 7 out of every 10 girls who work in bars in Fields ave, Angeles, are infected with HIV.