Posts Tagged 'Google+'
Friday, September 23rd, 2011

From now on, everyone can register at the Facebook rival Google+. Previously, the Internet service had been available by invitation only. All that are interested users must do now is to go to Google's Web site google.com/+ and to sign up. With some additional functions the social network is promoting for members.
Saturday, August 20th, 2011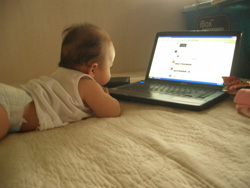 Did you know that the minimum age allowed to use Facebook, is 13 years? This is based on the U.S. federal law COPPA (Children's Online Privacy Protection Act), which currently prohibits U.S. companies to store personal information from children. Standing in the opinion of Mark Zuckerberg, the founder of Facebook, this network should also be open for children under 13. Zuckerberg, sees its network as an educational platform, which has something to do with upbringing. So students should learn online together and motivate each other.
(more…)
Saturday, August 13th, 2011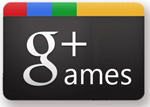 Google is expanding its offering of its competing product to the social networking site Facebook. Google+ users can now play games on the platform. First 16 games are offered, including the popular "Angry Birds" and a version of Poker by Zynga.
(more…)
Thursday, July 21st, 2011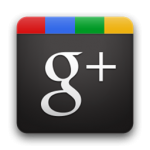 Facebook dominates with about 700 million users the social networking market. Now Google launched with Google+ a project what looks at first glance like a better Facebook. Will Google+ become a serious competitor to Facebook?
As usual the company launched Google+ initially in an early test version, but this time without the otherwise typical beta-lettering. Who wants to use Google+ can be put on a waiting list. This is flanked by a near-launch presentation to send along with small videos that are fueling the interest.
(more…)