Posts Tagged 'learn'
Thursday, February 24th, 2011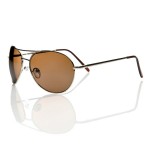 When it comes to learning a foreign language, always listening, speaking, reading and writing are in demand. Due to the various offers on the Internet today it is not hard to practice these skills, especially reading and listening. In this article we focus on reading practice.
Learning should be fun. If one practice using textbooks only, one often turns in circles with repetitive lyrics that are tailored to the vocabulary of the learner. This is good for a start, but boring in a long run. Students should challenge themselves and learn to deal with different text content and difficulty level. Because if you face the language in everyday life, there is no agreement on the current knowledge of the texts.
Monday, February 7th, 2011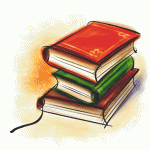 To study German language with a German teacher in one-on-one tutorials is a good opportunity to see in a short time good learning achievements. This opportunity is available to all interested parties in Cebu. In class established teaching materials are used. In addition, students receive multimedia (MP3, CD) as well as access to exclusive online help to make learning fun.
The courses are set in content and timing to the needs of the students. To prepare for the exam "Start Deutsch" (A1) at the Goethe Institut are currently in particular the following courses offered:
Super-intensive course in the months of February and March – exam in April in Cebu or also in Manila possible
Intensive course in the months of February to August – exam within the 2nd half of the year in Cebu or in Manila possible
For students outside Cebus is assistance in the search for a desired accommodation for the study period optional. Interested parties can request using the contact form.