Archive for the 'Social Networks' Category
Friday, November 1st, 2013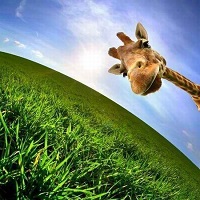 If you've spent any time on Facebook in the past day or so, you may be wondering: What's up with all the giraffes? It's a riddle. But there's a problem. An argument. Seems social media can't decide what's the right answer. Is it door or eyes?
For those of you who don't know what is it all about, here's the riddle again:
"It's 3 a.m., the doorbell rings and you wake up. Unexpected visitors! It's your parents and they are here for breakfast. You have strawberry jam, honey, wine, bread and cheese. What is the first thing you open?"
Monday, October 10th, 2011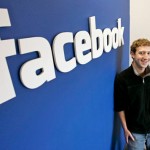 On the upcoming new features in Facebook, we have drawn attention in our previous article. Even if the public launch of the "Timeline" delays because of a lawsuit, here we want to give a deeper insight into the new Facebook "life archive".
Friday, October 7th, 2011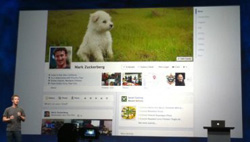 Meanwhile, more than 800 million people use the online network Facebook. A week ago, the Facebook founder in San Francisco presented a lot of new features for its social network. When Facebook turns to the future, all new Timeline will replace the existing profile.
Zuckerberg described the timeline as "all your stories, all your apps, a new way to express who you are." Means that, the Timeline contains all of your content posted on Facebook. Time Machine for your life, so to speak.
Whether photos, videos, music, or status messages what the user just cares – everything is in the Timeline, reminiscent of a colorful diary that every second get new entries.
Friday, September 23rd, 2011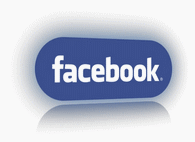 Many Facebook users are unhappy on Wednesday after discovering the social media giant made significant changes to the look of news feeds.
Friday, September 23rd, 2011

From now on, everyone can register at the Facebook rival Google+. Previously, the Internet service had been available by invitation only. All that are interested users must do now is to go to Google's Web site google.com/+ and to sign up. With some additional functions the social network is promoting for members.
Wednesday, August 24th, 2011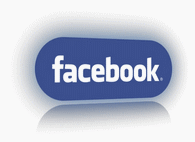 How to Facebook? – Part 3
Not everything you like what your friends like, not everything you are interested in what your friends find interesting. You want to unfriend your friend at Facebook cause he plays FarmVille and your News Feed is flooded with his FarmVille posts? Wait a moment! It is your friend, isn't it? Don't worry, you do not need have to bear with all that posts or requests you are not interested in. You can just hide and block it without loosing your friend. Here is how:
(more…)
Saturday, August 20th, 2011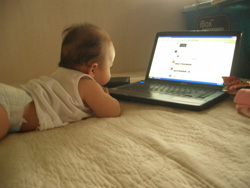 Did you know that the minimum age allowed to use Facebook, is 13 years? This is based on the U.S. federal law COPPA (Children's Online Privacy Protection Act), which currently prohibits U.S. companies to store personal information from children. Standing in the opinion of Mark Zuckerberg, the founder of Facebook, this network should also be open for children under 13. Zuckerberg, sees its network as an educational platform, which has something to do with upbringing. So students should learn online together and motivate each other.
(more…)
Thursday, August 18th, 2011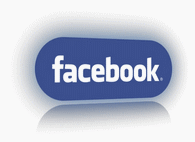 How to Facebook? – Part 2
At present, once again a message on Facebook provides nervousness, and is spread by many people. According to this Facebook make all the phone numbers for friends visible. But do not worry, at Facebook is only visible, what is allowed in the privacy settings.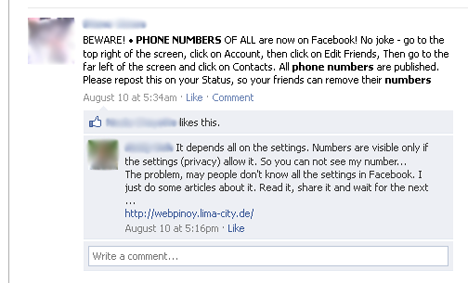 Here is a guide on how to set the visibility of the telephone number (or multiple phone numbers).
(more…)
Saturday, August 13th, 2011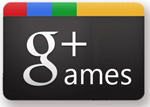 Google is expanding its offering of its competing product to the social networking site Facebook. Google+ users can now play games on the platform. First 16 games are offered, including the popular "Angry Birds" and a version of Poker by Zynga.
(more…)
Wednesday, August 10th, 2011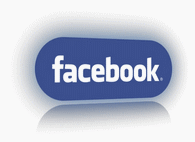 How to Facebook? – Part 1
Have you noticed that you are only seeing updates or getting comments from the same people lately? That's because Facebook made a change so that you only see posts from people you interact with regularly.
(more…)