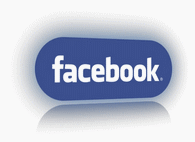 Many Facebook users are unhappy on Wednesday after discovering the social media giant made significant changes to the look of news feeds.
Now, the top stories function is at the top of the page and marked with blue corners.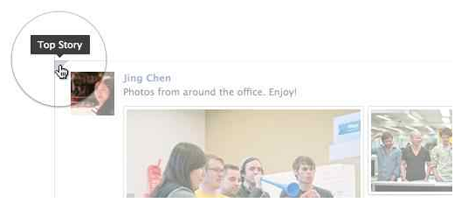 Recent stories are below in the order in which they were posted.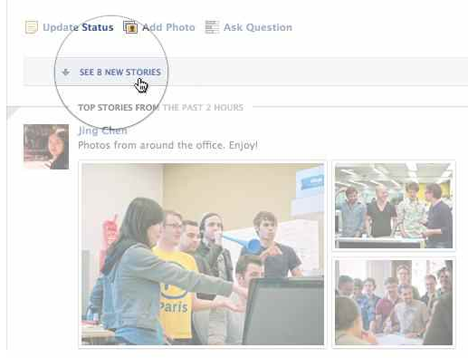 "When you visit Facebook, you should see the things you're most interested in, like status updates from your family and closest friends.", announced Facebook the new changes on their weblog. What's more, the new Feed will now display larger photos, letting you view comfortably as you scroll.
Facebook also rolled out a Twitter-like feature called the Ticker, a mini-feed that sits in the top right corner of your screen, above the Chat column. The Ticker constantly updates what your friends are doing and allows you to comment in real time no matter where you are in Facebook.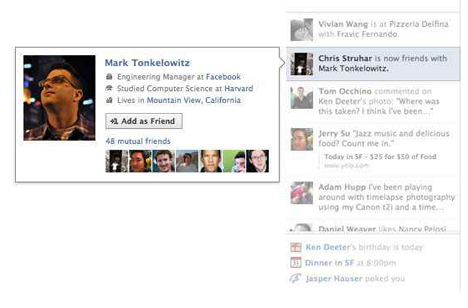 Tags: Facebook